Content Writing & Editing
Copywriting takes many forms. Clients may be businesses or individuals who need:
content for their website
a regular blog or help with social media
assistance communicating with clients
help writing a job or university application
editing of a text that already exists in English
reader's reports and samples
Writing for clients means listening to the client, asking questions, understanding the desired goals, and learning about the particular subject to the degree that writing about it and expressing the client's perspective comes naturally. As a writer, editor and translator, this kind of work presents a rewarding intellectual challenge.
Contact her for more information.
Portfolio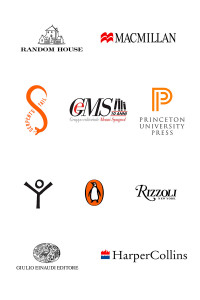 Various Publishers
Reader's Reports, Translations. 2000-2016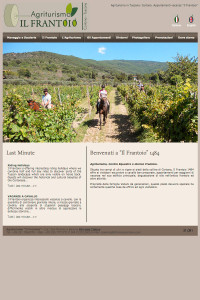 Il Frantoio Riding Stable and Inn
Copywriting, Social Media. 2014-2015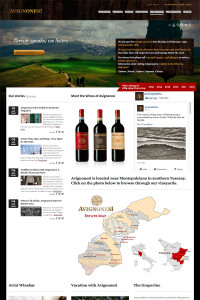 Avignonesi
Copywriting, Social Media, Press Releases, Marketing, Blog-writing, Translations, Slogan writer. 2010-2014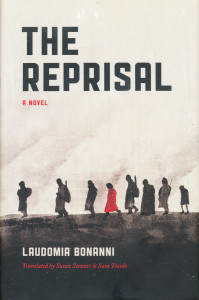 The Reprisal
by Laudomia Bonanni, trans. by Stewart and Teardo. University of Chicago Press, editing assistance. 2013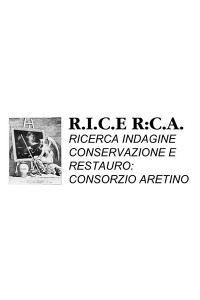 R.I.C.E R:C.A. Restauro
Copywriting, Editing. 2016